Shlomo Tessone & Co Law Offices specialize in the field of Real Estate. Our office provides personal counsel and guidance to a wide range of clients in the Real Estate industry such as landowners, foreign businesspeople, entrepreneurs, investors in income generating assets and contractors, including private clients, funds and corporations.
Over thirty years of operation in the industry, our accumulated and invaluable professional experience allows us to provide our clients with crucial added value in matters such as business negotiations, drafting of legal contracts for a wide range of transactions, Real Estate taxation, planning and construction, initiation and development of Real Estate properties and all other matters pertaining to the field of Israeli Real Estate. 
Our office manages Israeli assets portfolios for various international clients, from the initial stages of negotiation, to actual purchase of properties, development, contracting with contractors or entrepreneurs, drafting rental agreements with potential tenants or sale agreements with buyers, putting together the suitable financing package with the banks, collection of rent, handling taxation issues and managing transfer of funds to our client, while ensuring total transparency and reliability throughout the process. 
Our added value and benefit as a "Niche" legal firm specializing in the Real Estate market, can be pinpointed through the close personal and professional involvement of our firm's partners in all stages of the transaction, while finding creative solutions to various problems and issues which arise along the way, thereby clearing the path to the successful conclusion of the transaction.
Our office provides comprehensive and professional solutions to the management of income generating assets and other Real Estate needs.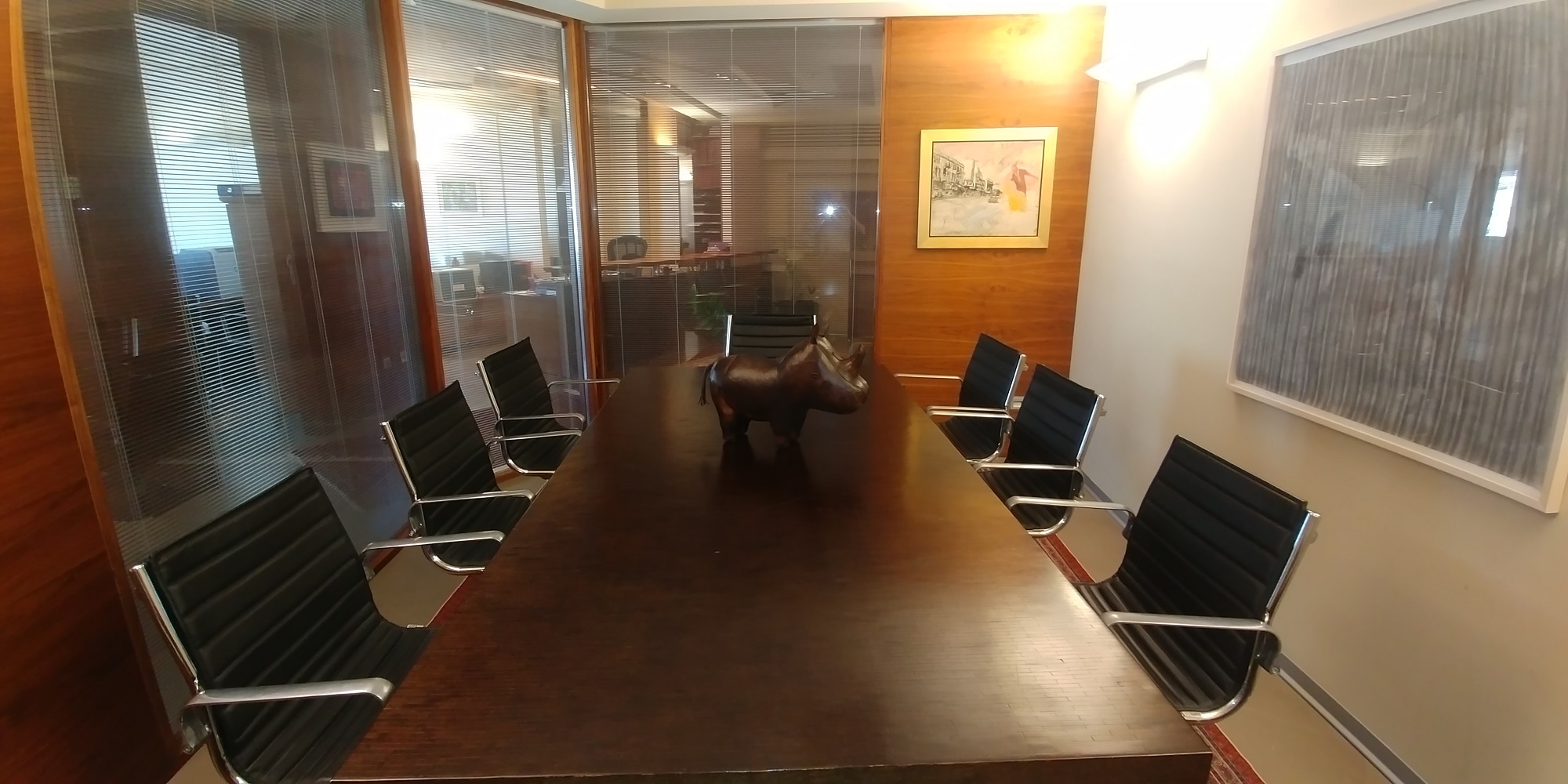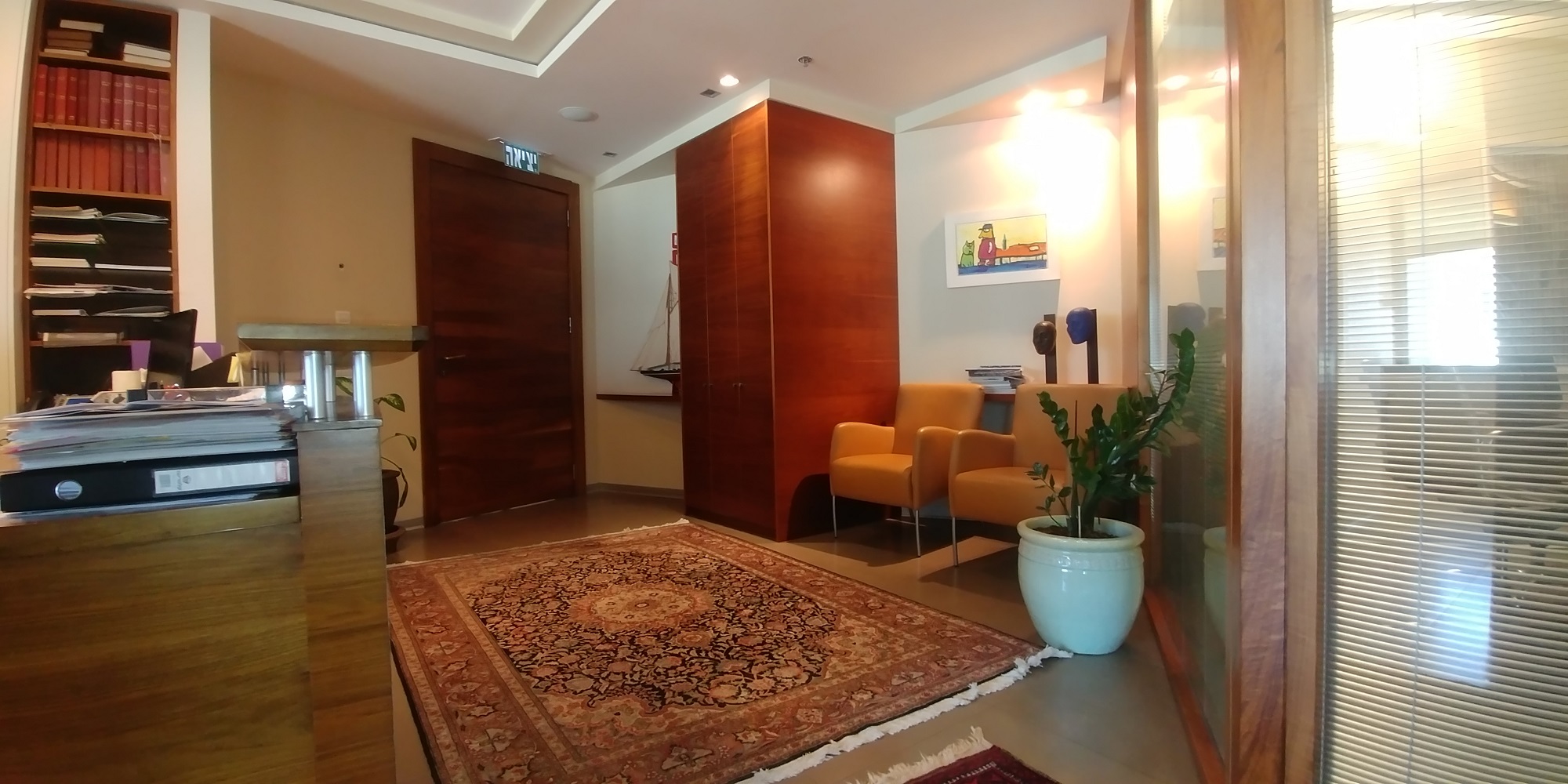 For further information you may contact us at:
+972-3-6932801
21 Ha'barzel st. bulding B, 4th floor, Tel Aviv